General Info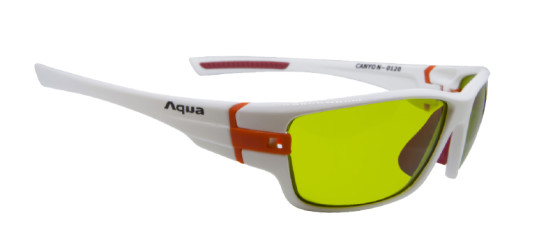 PL Lenses

Yellow

Brown

Grey

Pink    

Mirror Blue

Mirror Gold

Mirror Green


Amber 
Description
CANYON  markedly wrap-around design with panoramic vision, large temple with excellent side protection, temple ends and nose bridge pads with rubber details for a perfect fit around the face, lens release system positioned on the temples, which assures easy replacement of the lens.
Ideal glasses for a fishing day when the environmental conditions change and a different lens colour is required, to optimise visual perception.
TR-90 brushed black frame.
---
EASY LENS CHANGE
The Canyon model uses the new EASY-LENS CHANGE system to change lenses with the utmost ease:
Press to release the lens
Place the new lens
Open the temple and secure the lens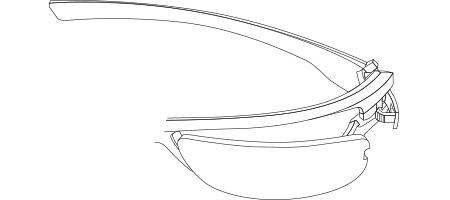 ---
Dimensions
Lens size: 68 mm / 40 mm
Nose bridge: 18 mm
Temple length: 120 mm
Curve base: 8
Nose pad: non-slip rubber
Weight: 22 grs
Shape: rectangular large